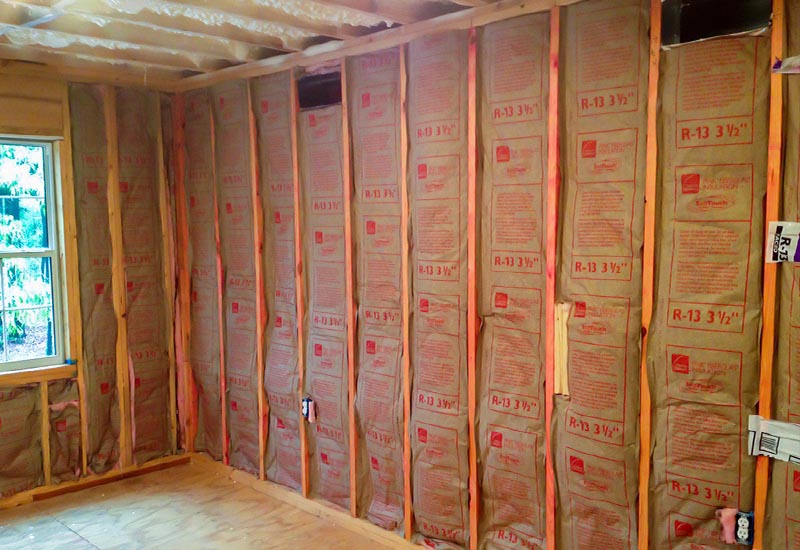 Batt Insulation & Installation in New Jersey
One of the most common and cost effective insulation options, batt insulation comes in rolls or lengths of: fiberglass, cotton or stone wool blankets; fiberglass being by far the most common type.
Batt insulation comes with or without facing, which must be placed per specifications to resist transfer of water vapor.
Most insulation today has at least some recycled content, and sand, which is used to make fiberglass, and is considered an environmentally friendly content source.
Updating or upgrading the insulation in your existing home or using environmentally friendly thermal insulation in a new build can help to lower energy costs and keep homes comfortable and secure.
When you choose the batt insulation experts at Superior Insulation and Drywall, you are assured of a professional installation using only high quality name brands.
We can ensure that your installation is done quickly and efficiently thus giving you many years of worry free service.