Who We Are

ABOUT SUPERIOR
Superior Insulation and Drywall is lead by Jose Paez and Gary Laterovian, combining over 15 years of experience in the field performing insulation and drywall services for contractors and builders in the NJ Metro area.
In 1991, Jose started his business called America Insulation (now Superior Insulation and Drywall).
His continued philosophy of running a business with high integrity, quality workmanship, and excellence in customer service at competitive rates catapulted his business as a very well-known and respected company in the construction industry.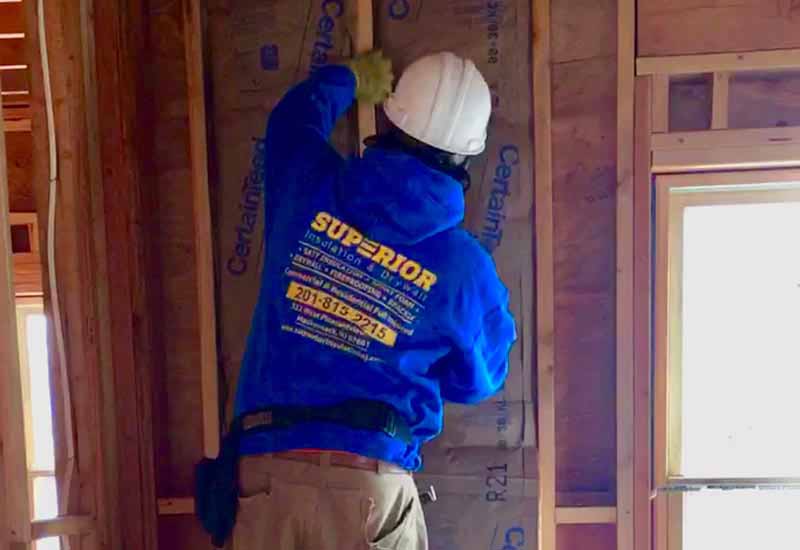 Superior insulation is a customer-orientated company, and our business mission is to be the insulation and drywall installer of choice to our customers.
Excellence in safety, health, and environmental performance

Focus on customer satisfaction, quality, and reliability

Continuous improvement to become the most competitive provider of high-quality services
Motivation for innovation and reward for achievement

Precision. Punctuality. Commitment to Excellence.
Insulation and Drywall contracting remain our core activity. However, complementary services will be gradually added to the portfolio.
In addition to constant internal and external training of our personnel, improvement of our performance will be acquired by adding to our organizations experienced staff.